Looking for an experienced Cudahy CA Mortgage Broker?
You can trust that you are in good hands when you choose to work with Miguel A. Vazquez and his team at Home Central Financial. Their combined experience and dedication to finding their customers the perfect home and mortgage make them the perfect choice for anyone looking to purchase or refinance their home. As an experienced Cudahy CA mortgage broker we are proud to be a trusted source of information for our customers when it comes to information about loan programs and processes.
The Home Central Financial team works for YOU and offers a variety of customizable products and services to meet your specific mortgage needs in the city of Cudahy! We are proud to be able to help our clients with all their needs, whether you are looking to purchase a home or refinance your existing mortgage. We also offer information about down payment assistance programs.
Contact us at phone number (562) 881-9811 to set up your mortgage consultation today!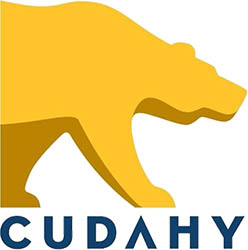 About Cudahy California
Cudahy (/ˈkʌdəheɪ/ KUD-ə-hay) is a city located in southeastern Los Angeles County, California. In terms of area, Cudahy is the second smallest city in Los Angeles County, after Hawaiian Gardens, but with one of the highest population densities of any incorporated city in the United States. It is part of the Gateway Cities region. [7] and has a population of 23,805 as of the 2010 U.S. Census. *Information from Wikipedia*
Home Central Financial
HOURS:
Monday-Friday, from 8am-6pm
Saturday-Sunday 11am-4pm or
by appointment.
ADDRESS:
7847 Florence Avenue Suite 101
Downey, CA 90240
CONTACT: