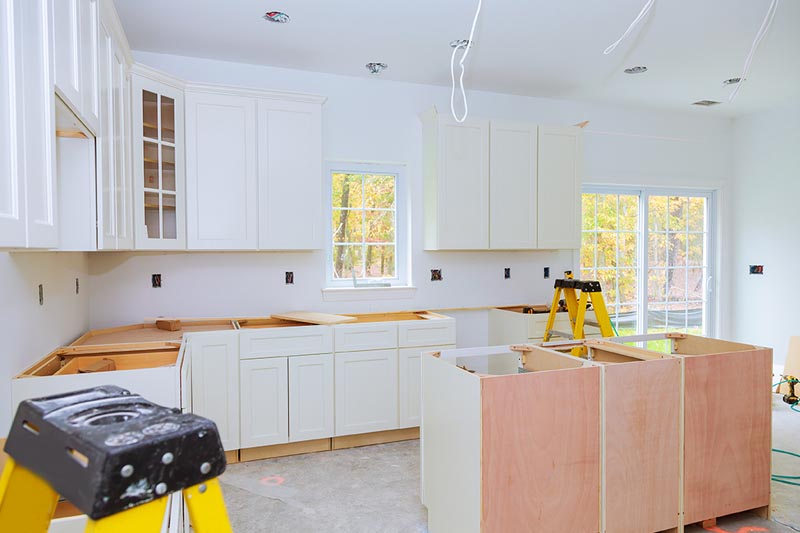 Home Improvements: Are They Worth the Cost?
Home improvement is more than just a 90's sitcom that we all loved to watch. Making improvements to your home can be a fun way to make the space your own and raise the value of your home. As soon as you had keys in hand, you probably dreamt about all of the personal touches you would make to your new home. But improvements can be costly—in time, money, and energy. Here is a quick run down of what work will raise the value of your home and what work is just for you.
Resell value
Buyers look for nice kitchens and bathrooms, so any improvements that you make there will pay off when you go to sell your home. New appliances, countertops, and fixtures can go a long way to creating an updated look. New paint and carpet can also help refresh your home. If you live in an older home, taking care to keep the bones of your home, such as electrical, plumbing, roof, and windows, working efficiently and safe is something that a potential buyer will want to see.
Personal preferences
To trend or not to trend, that is the question—at least when it comes to home improvements. If you absolutely love a home décor trend that is in right now, feel free to feature it in your home. Just know that if that trend fades, it may not be the desirable feature that you were hoping for when it comes time to sell your house. Buyers today may love greige walls, but buyers in 20 years might look at that color and laugh at what was in style in 2018. If you love it and can work it into your budget, though, I say go for it!